Summer's surprise 5th-18th august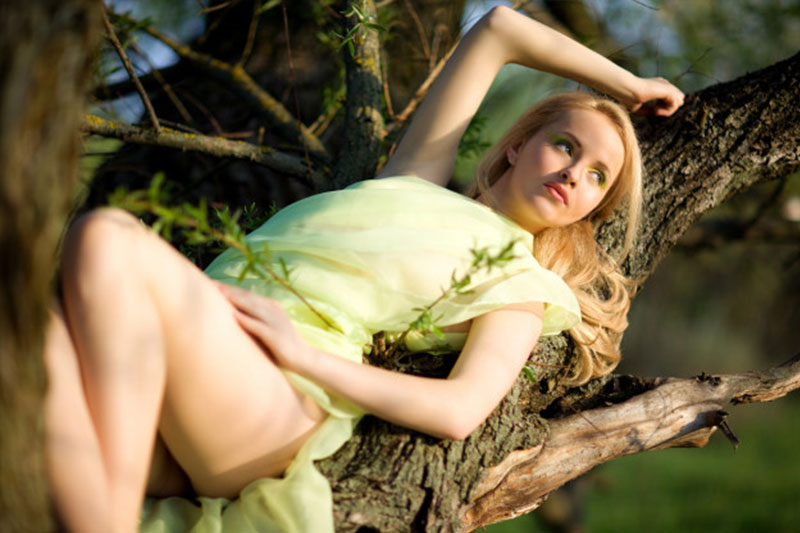 Let's welcome together a beautiful summer in Bergen with excellent gifts and joy at Eden Massage!
For those of you who enjoy surprises, whether you are women, men or couples, for every 120 minutes Natural Eden Tantra session you will receive 200 Nok discount.
If you want to surprise a friend, bring them with you and you will both receive gifts.
Enjoy Nudity and Feel Natural.