Love gifts in Eden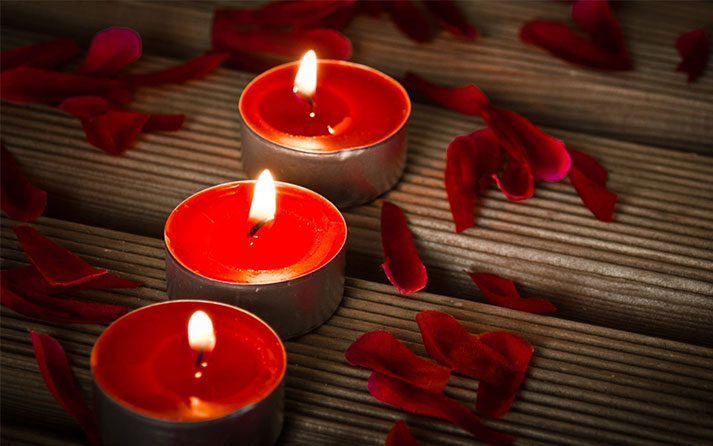 We invite you to enjoy fun gifts and excellent massage sessions with us this February.
Between February 1 and February 7 every guest can receive a free Assisted Shower with their session if they choose it.
Between February 8 and February 14 each visiting guest will receive a 200nok gift in either a free Assisted Shower or a free 15mins added to their chosen Tantra session.
For couples looking for special gifts for your significant other, let us know so we can help you with a wonderful surprise for your partner.