Tantric Workshop
Eden Tantra Massage Bergen offers Tantric Workshops.
Eden Tantra Massage from Bergen offers, besides massage sessions, Tantra Workshops and coaching for the guests that wish to discuss various aspects of their experiences with sexual energy during and outside the Tantra Massage. These are subjects that they might not be able to discuss at length within the Tantric Massage Bergen session, which is centered on activating the sexual energy through touch and directing it inside their bodies.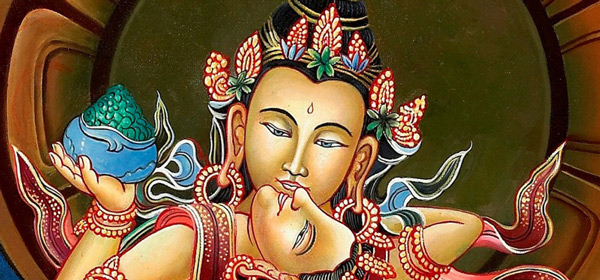 Eden Tantra Massage Centre also extends the option for Tantra Coaching and Tantra Workshops for women, men and couples who wish to practice privately other Tantric techniques than the ones offered during the massage and desire individually tailored guidance suited to their particular needs, goals and schedule.
The Tantric Workshops  take place regularly at our Tantra Massage Centre from Bergen and you can make reservations in advance for the open periodical Tantra Workshops with guest speakers on various topics, or book a private Tantric Workshop created especially for a particular issue, problem or interest that you want to address.
For any bookings, questions or Tantra Workshop suggestions that you might have, please feel free to contact us at Eden Tantra Massage Bergen, at any time during opening hours.