About Us
Who we are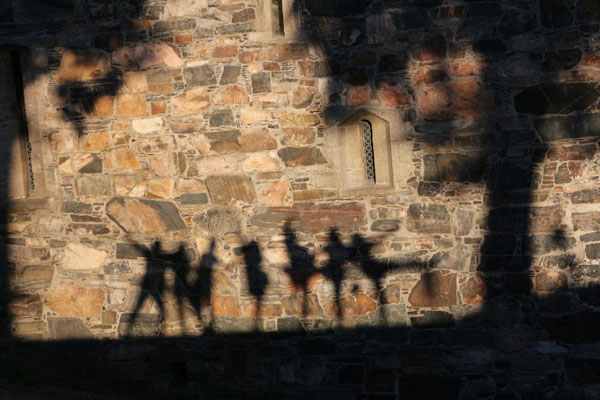 We here at Eden Tantric Massage Bergen are a team of young, friendly and optimistic people who are passionate about what we do.
We are happy to share with you the richness of our hearts and the wealth of Tantric knowledge we have accumulated through years of studying Tantra and applying it by means of Tantric Massage and Tantric Coaching.
Visit us at Eden Tantric Massage Bergen!
All of us Tantric therapists regard the art of massage as essential to human beings, and for that reason have become certified therapists in several types of massage: acupressure, classical Swedish massage, deep tissue massage, intuitive Balinese massage, Lomi Lomi massage, Yumeiho massage, reflexology and lymphatic massage.
Through the years of studying and exchanging experience with numerous therapists we have come across several Holistic Therapies that originate directly from the teachings of Tantra and other profoundly beneficial Holistic Therapies that are compatible with Tantra teachings and which we make available for you at Eden Tantric Massage Bergen Centre integrated in our Tantric treatments: mindfulness, Ka Huna, aromatherapy, cromotherapy, sound therapy.
Our Centre
Eden Tantric Massage Bergen is centrally located at the heart of Bergen. It is a beautiful location, fully appointed with facilities and large treatment rooms, designed for your relaxation, pleasure and peace of mind.
Eden Tantric Massage Bergen offers you an easy and direct access path to the heart of Tantra teachings. Visit us and allow yourself to be taken on a magical journey of the senses, of the heart, of the mind and the spirit. All you have to do is book a Tantric Massage Bergen session and surrender to the skilled hands, generous hearts and intuitive minds of Eden Tantric Massage Bergen's therapists.
Our goal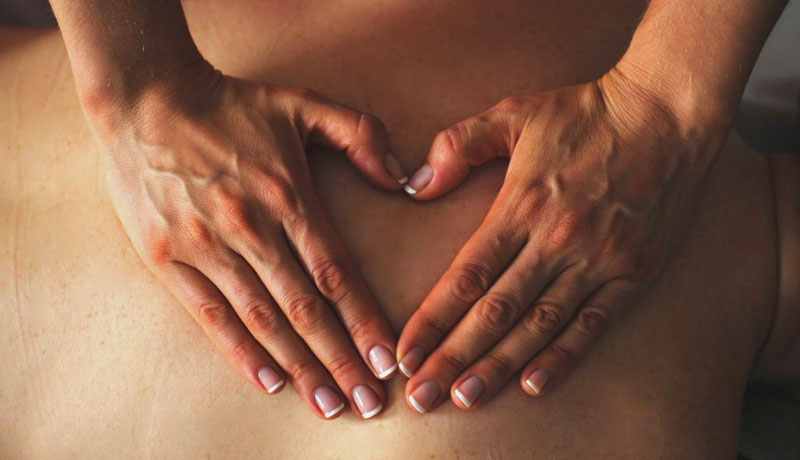 Our goal here at Eden Tantric Massage Bergen is to reach as many people as possible, to offer them the opportunity and the means for a better and happier life, the tools to create useful new habits, positive mental patterns and profound loving connections with themselves and others.
Fundamental to our sense of purpose in life as human beings is successful personal growth. Accessing the map of a person's life history – with the good turns and bad turns, the shortcuts, the detours and the roadblocks – that is written in their body, and pressing the right switches to clear their path and restore them the freedom to make great choices to further their personal growth and transformation is a profoundly humbling and spiritual experience.
Eden Tantric Massage Bergen is the language of love and sensitive communication through touch. It nurtures the energy of life, the oceanic love that makes you feel cherished, worthy, happy and perfect just as you are, the peace of mind that gives you breathing space from all the demands and exigencies of everyday life to simply be in the moment and learn who you really are.