Holiday Gifts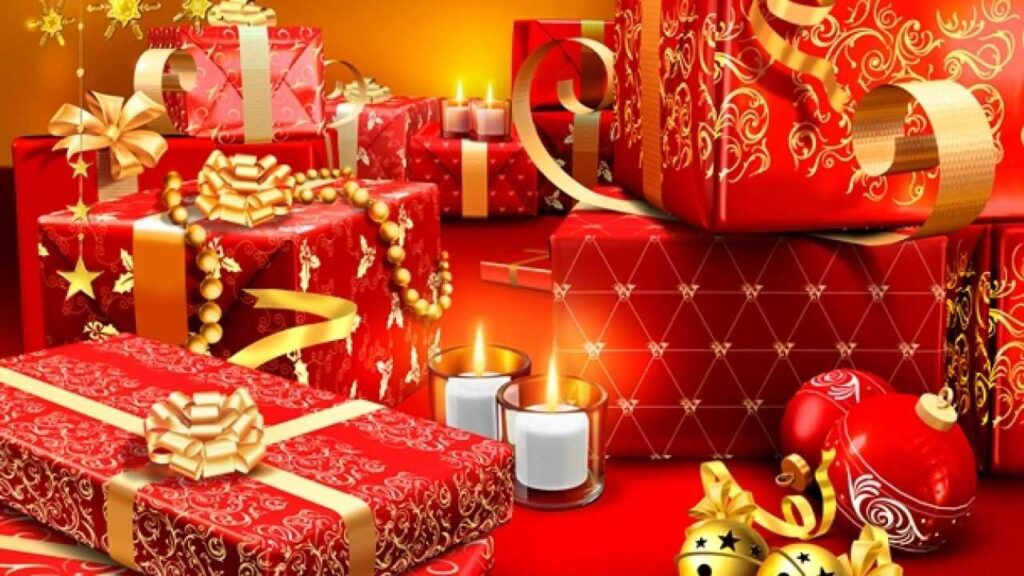 Dear guests, we invite you to celebrate Christmas this year with us in a warm atmosphere of holiday cheer, with lots of light and heart and gifts.
Every guest visiting us between December 22 and December 28 will receive a gift equivalent of 200 nok.
Each guest may choose what this gift will be for them, either a discount of the respective sum, either a delicious topping added to the massage session from the following:
Assisted Shower
Lymphatic Massage
Aromatherapy Massage
Additional 15 mins to the chosen Tantra Massage session
Each guest will receive a gift every time they visit in this time interval.
We ask you kindly to let us know your chosen gift ahead of your visit , so that everything is in readiness on your arrival.
Warm wishes for a Merry Christmas and a Happy New Year to you all and your loved ones!