Spring celebration 22nd – 31st of May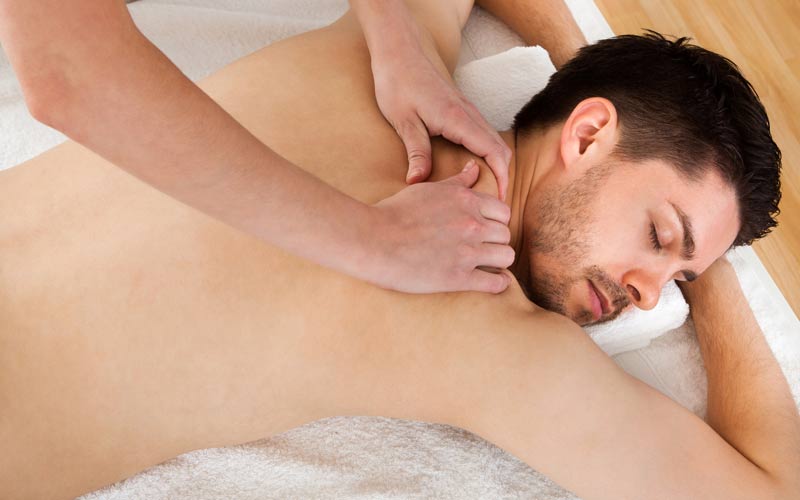 We are happy to welcome you back in a safe, comfortable atmosphere, a special place designed to help you relax and calm your mind in the most pleasurable way.
It is a time to celebrate life, freedom and unity. Therefore we come forward with this special offer:
For each session of 90 or 120 minutes booking you will benefit of 15 minutes for free or if you prefer a 200 Nok discount.
The offer is available starting with 22nd until 31st of May.
We are looking forward to welcoming you back. See you soon at Eden Tantric Massage Bergen.