How to relax in Bergen
Maybe you have wondered how to relax in Bergen. Eden Tantric Massage studio is going to be your perfect relaxing destination when in Bergen.
Come visit with any of us at our Tantra massage studio and you will find an oasis of exquisite eroticism, great fun, and an even greater adventure of discovery. Discover Tantra, sizzling sensuality, long-lasting pleasure, and the empowering feeling of virility and control.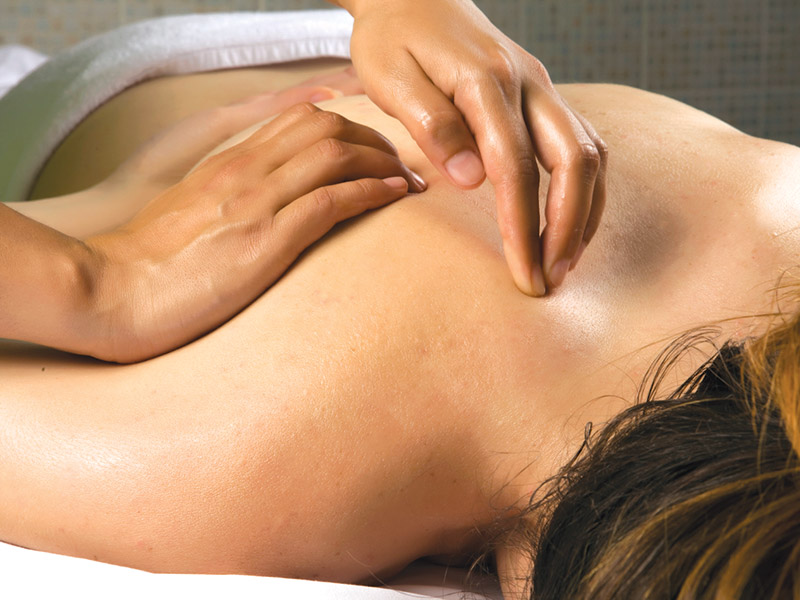 The warm and inviting ambience, mood lighting and enveloping music of Eden salon will carry you away from everyday life, with its many responsibilities and rigors.
Let sensuality be your goal, your muse, or merely your temptation for just a little while and you will feel a different side of life, one fuller, deeper and truly enticing. Live, love, laugh can be your motto even if you have time for just one visit at our Tantra massage studio in Bergen.
Each session of genuine Eden Tantric Massage offered in our studio in Bergen is thought out and tailored especially for you and your particular needs and state of spirit, and will be different than for anyone else, or even yourself in another time and place in your life.
The Tantric Massage you will discover with us here at Eden masage centre is carried out with complete focus and awareness of your body, mind and soul, with the result of a magical feeling of intimacy, delight and profound relaxation.
With each visit you will be able to discover our lovely Tantric therapists who are fully trained professionals who have learned the art of Tantric Massage and the map of the body in exquisite detail in order to take you on a journey of magical caresses, that somehow go beyond just touching the surface of the skin, to a deeper place within yourself where you will love to be, to sense, and to connect.
Under the attentive and caring guidance of the Tantric therapists here at Eden Tantric salon in Bergen you will be able to feel the sexual energy awakening and activating.
Depending on your needs and wants, Eden Tantric Massage will
help you relax profoundly and unwind,
recover the feeling of being at the peak of your sexual potential,
explore the secrets of Tantra in order to experience a profound feeling of euphoria and erotic delight,
go on a Journey of all the five Senses,
feel like a King surrounded by the attention and presence of several Tantric therapists
or improve to a greater degree your virility, the control of the sexual energy, your stamina and enjoyment of intimacy with your partner
Whatever you have in mind when you visit us at Eden Tantric Centre from Bergen, just tell us and you might be surprised at how much we can achieve with just a little.
At the end of your visit, no matter the choice of your session, you will find yourself a little bit in love with life, and for a while, even life a little bit in love with you.
Eden awaits. Make an appointment!